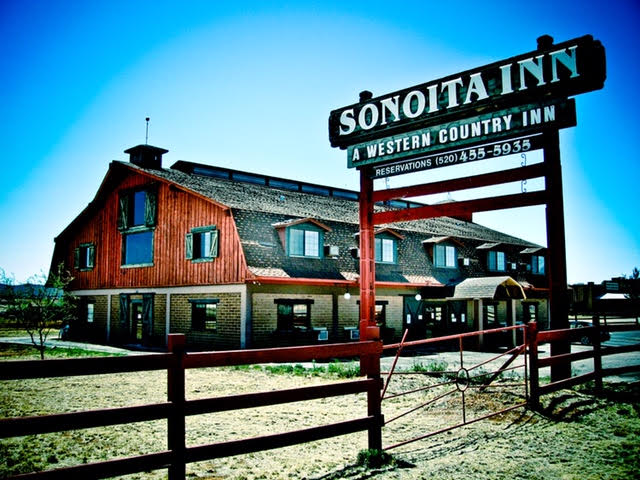 Not only do the interior rooms, lounges and hallways capture Sonoita's exciting history through photos, artifacts and artwork, but the building itself is a historic tribute to the word's most celebrated thoroughbred, Secretariat.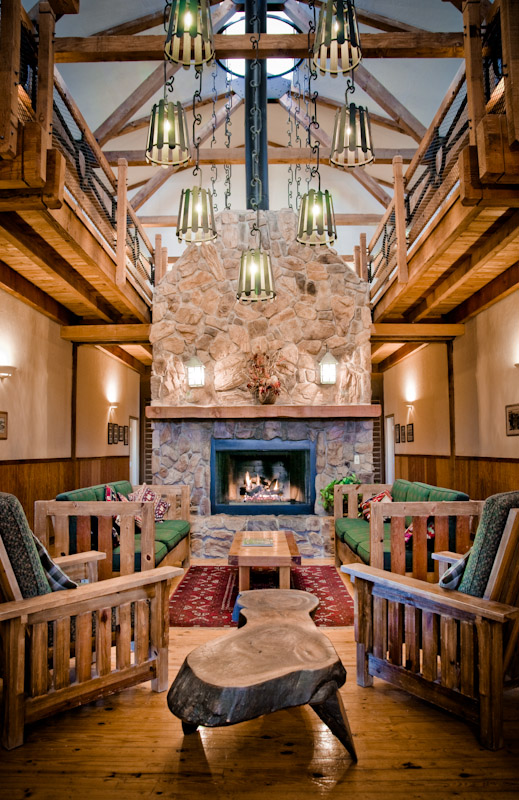 Built in 1980, the building was the fulfillment of Margaret Carmichael's dream. Carmichael was co-owner of Secretariat – the famed race horse who in 1973 won the Kentucky Derby, the Preakness and the Belmont. Today, photographs of Secretariat, press clippings and racing programs are on display in the Sonoita Inn lobby.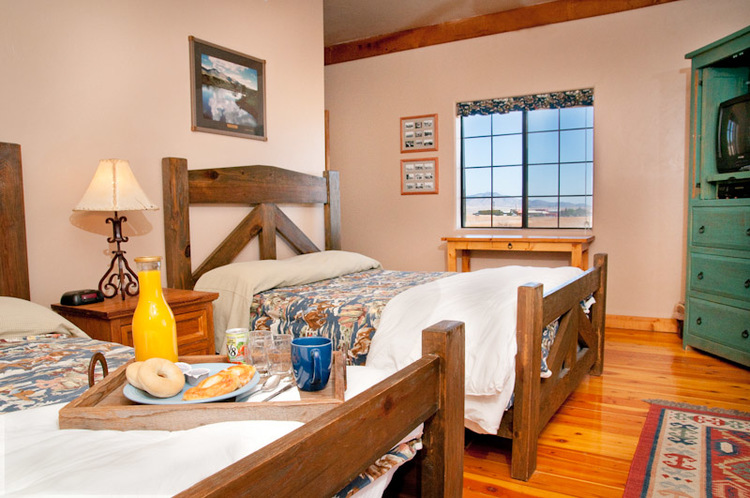 Each of the 18 rooms is named in honor of a local ranch, built by original settlers to the area. Those families have proudly operated their businesses since the mid-1850's. Historic photos and Biographical accounts of these local ranches adorn the hallways of the Sonoita Inn.
Here are some of the comments from previous guests at the Inn:
"We loved our stay here. The architecture is beautiful and the staff were all friendly and helpful. We'll be back!"
"The staff here are wonderful! The Inn is cozy and comfortable. My family and I will recommend the Sonoita Inn to all our friends. We can't wait to visit again."
Boasting elegant, authrentic Western lodge architecture, the Inn offers spacious suites:
. Two King Rooms
. Five Queen Rooms
. Eleven Rooms with Double Beds
Sonoita Inn
520-455-5935
www.sonoitainn.com
Info@sonoitainn.com