Julia Green Voice and Piano Studio, The Center of Musical Art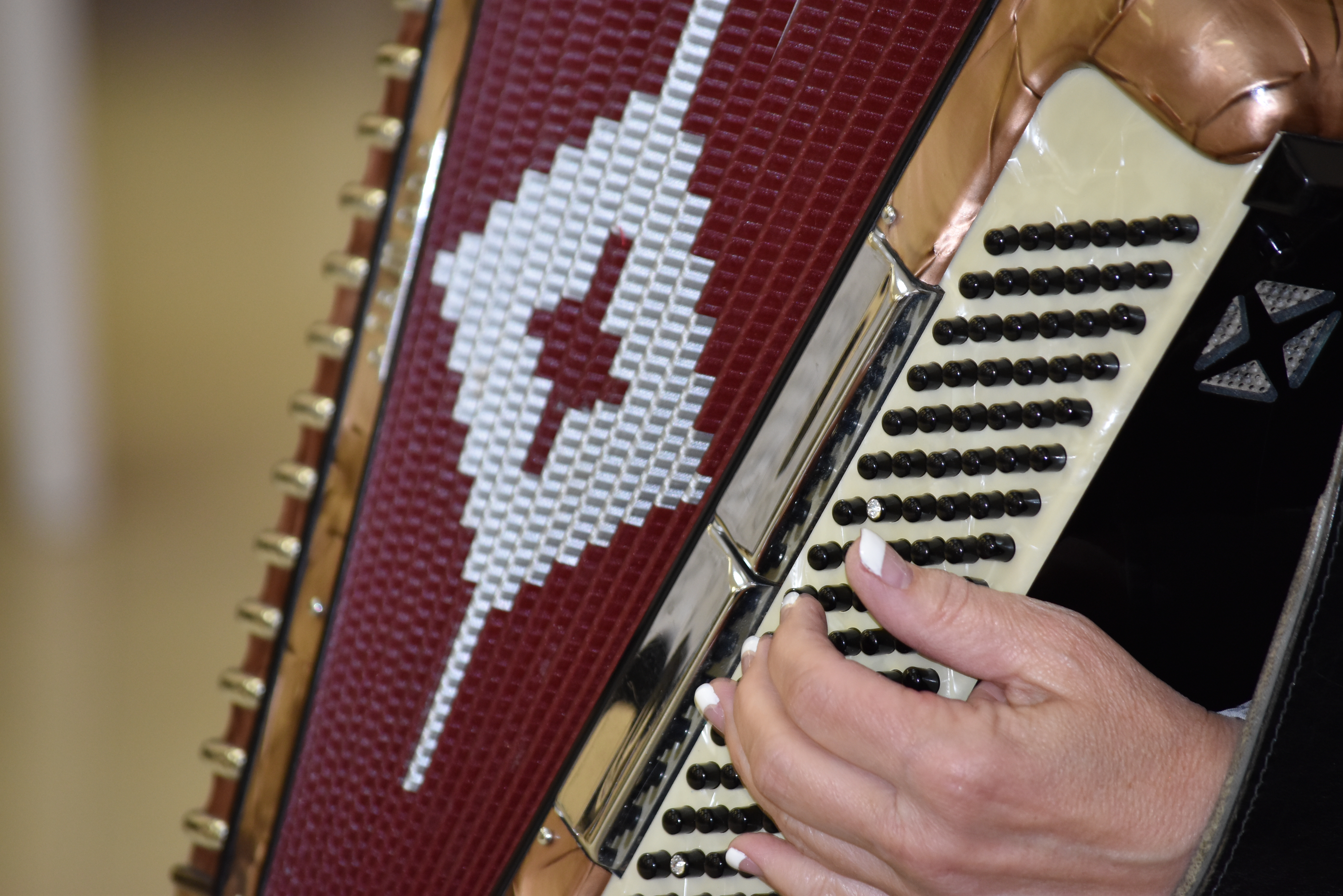 Julia teaches vocal and piano pedagogy here in the AZ Southwest. Additionally, her studio provides the study of music theory and performance preparation to musical professionals and students. Also, Julia has created The Center of Musical Art, which will provide pillow concerts for youth, brown bag lunch concerts and musical luncheons.
 Julia
 has installed a piano at the Patagonia Community Center. See you there!!!!
 photos by Jeanne Iben
Please follow these links for information regarding entertainment, concerts, events, recordings here in Patagonia, AZ.
 Featuring our production of:
"WAY OFF BROADWAY" – COME ONE COME ALL! 2018
(and get there early for a $15 seat!)
PLEASE JOIN US FOR BROADWAY VIGNETTES FEATURING PATAGONIA
AND SONOITA CREME OF THE CROP ACTORS AND SINGERS FOR THREE
MUSICIAL PERFORMANCES OF BROADWAY GALORE!!
THIS IS ENTERTAINMENT AT ITS BEST AND JUST IN TIME TO FEED YOUR
LOVE FOR LIFE AND SONG!
THIS SHOW AIN'T NO BIZ-BLAB,
SO WE WILL SEE YOU AT THE TIN SHED IN PATAGONIA, FEBRUARY 9 AT
7PM, FEB. 10 AT 7PM AND FEB. 11 AT 2PM. TIN SHED IS LOCATED N 3 RD AVE. PATAGONIA AZ.
(Mendoza alley behind Patagonia Creative Arts and Patagonia Gas)