Whiskey and Wine
March 31 @ 11:00 am

-

5:00 pm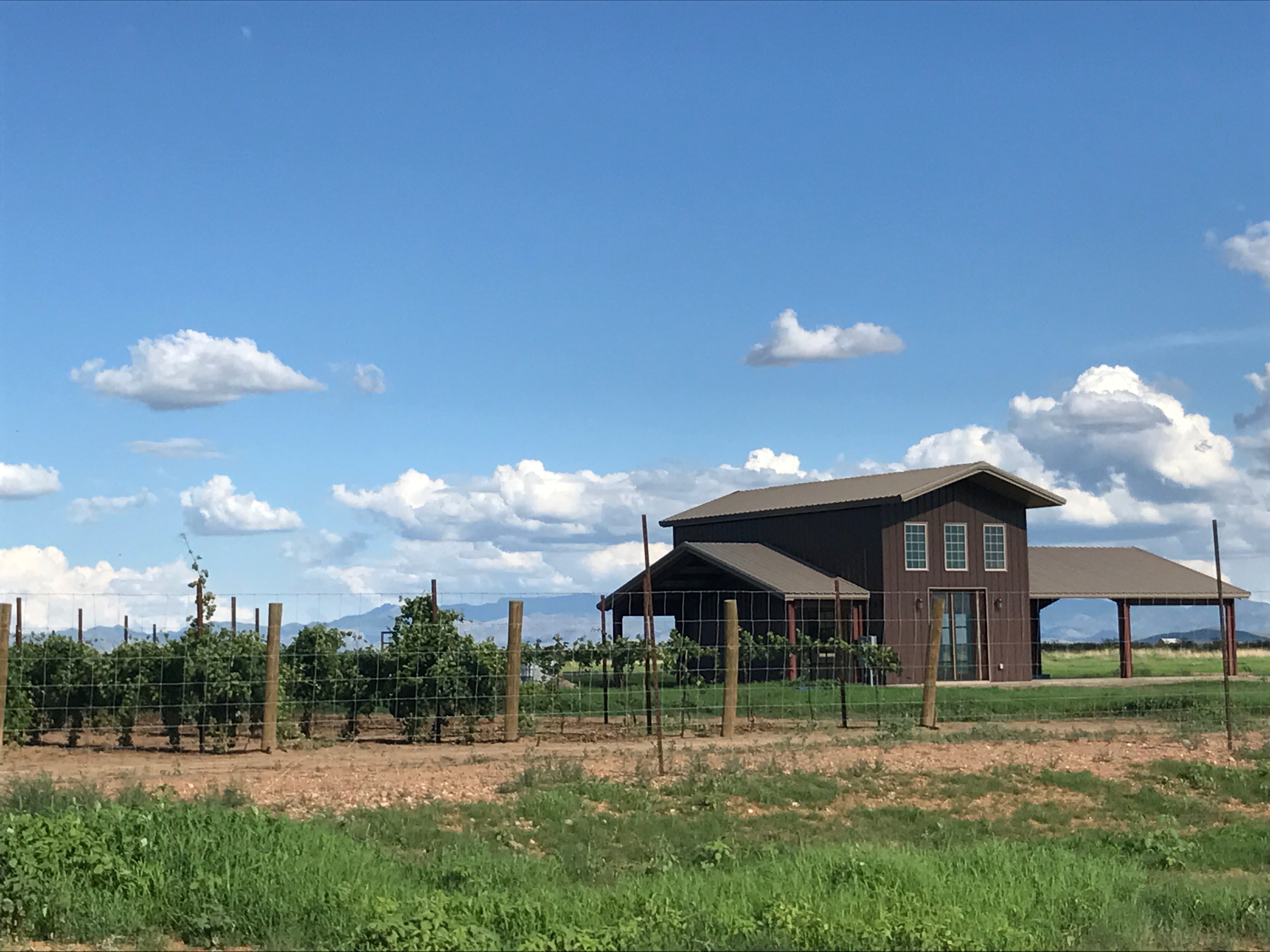 Whiskey and Wine in the Old West at Kief-Joshua Vineyards-Willcox , March 31st
Kief-Joshua Vineyards-Willcox and Elgin Distillery team up for a fun-filled afternoon of "Whiskey and Wine" tasting on March 31st, from 11 am to 5 pm at the KJV Willcox tasting room, located at 4923 El. Arzberger Road, Willcox, 85643.
The Elgin Distillery was named Arizona Distillery of the Year in 2016 and 2017, and it produces World class handcrafted Arizona Bourbon & Rye, Brandy, Rums, Vodka, Gin. Kief-Joshua Vineyards is pleased in to invite The Elgin Distillery to their brand new Willcox tasting room, and hope you can join us for a day of celebration.
The cost of the event is $20 for a souvenir wine glass, 5 wine tastes, a shot glass, plus  5 distillery tastes.  For information, please call Kief-Joshua Vineyards at 520-455-5582 or email kj-vineyards@gmail.com
Directions: From Phoenix or Tucson: From Highway 10, take exit #336 – Take Haskell Avenue to Maley St, head south on 186. Turn right on Kansas Settlement Road. Make a Left on Arzberger  (A "paved" road).  At Mile marker 3 turn right into Wayward winds and  Kief-Joshua Vineyards will be on your left.