Earthfest
April 21 @ 9:00 am

-

6:00 pm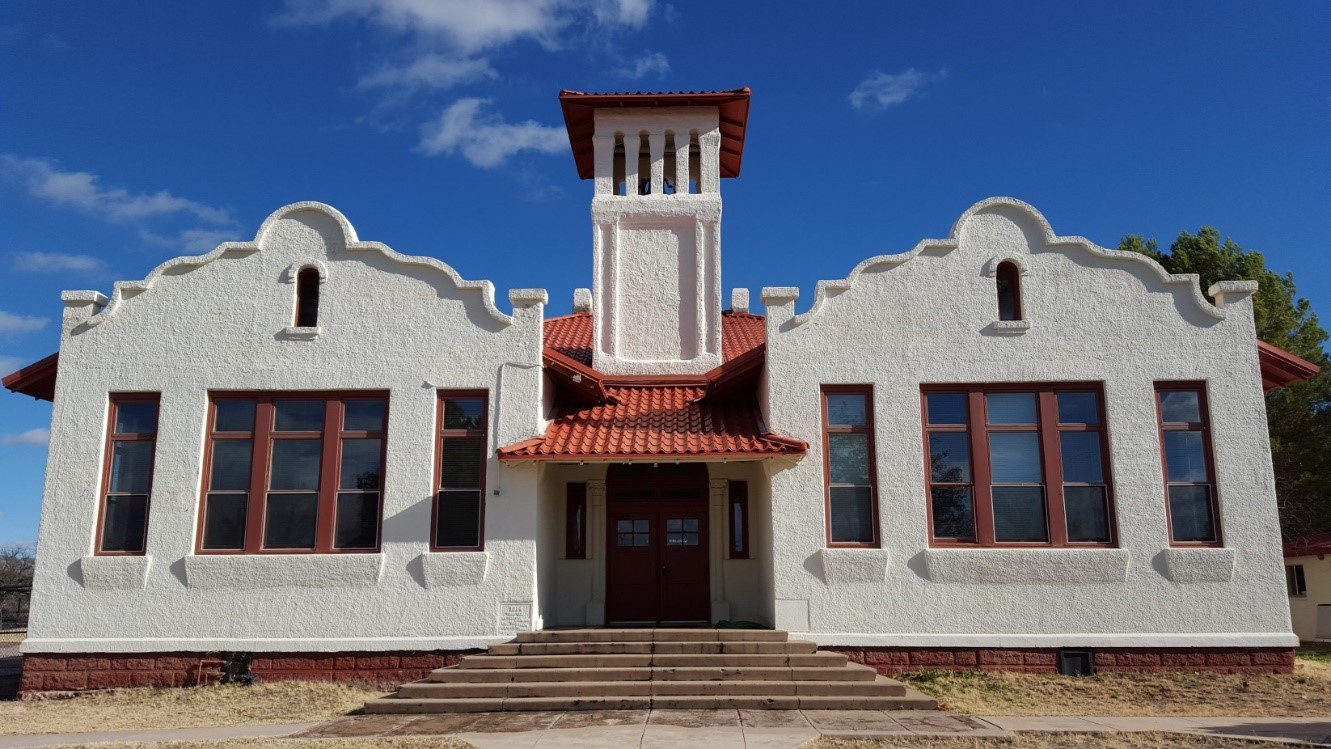 The Patagonia Museum and Borderlands Restoration Network are partnering to host Earthfest 2018 in Patagonia on Saturday, April 21, from 9 am to 6 pm.
Earthfest originated in 2010 to celebrate Patagonia as a Gateway Community to the Arizona Trail. It has since morphed into a combination of celebrations to honor our earth, trails and trees. A host of activities are planned to highlight this day.
Food, music and booths will be centered around the gazebo in the Patagonia Town Park. The Tin Shed Theater will host a movie presentation, offering coffee and pastries to start the day.
The Patagonia Museum will be open from 9 am to 4 pm and will host the six guest speakers' presentations.  Jonathon Lutz of Tucson  Audubon's Paton Center, Jim Koweek of Arizona Revegetation, Joaquin Murrieta from Watershed Management Group, Summer Lewton from Dirty Girl Farmette, Caleb Weaver  of Borderlands Earth Care Youth Institute and Francesca Claverie from Borderlands Restoration Network are scheduled to present topics relating to sustainability and water.
On the museum campus Borderlands Restoration will feature a native plant sale and an open house of the seed lab. There will also be other activities celebrating Earthfest at the Patton Center , Deep Dirt Institute and the Nature Conservancy Preserve. A guided hike will originate from the gazebo as well as The Patagonia Museum's walking tour.
In conjunction with Earthfest, Arizona Humanities Scholar Paul Hirt from Arizona State University will offer a presentation on "Water in Arizona: Past, Present and Future" at the Patagonia Public Library on Wednesday, April 18, at 7pm.
German Quiroga, President
The Patagonia Museum
PO Box 919
Patagonia  AZ  85624
patagoniamuseumpresident@gmail.com