The Empire Ranch is magnificently situated in the high Sonoran Desert and rolling grasslands of Arizona, approximately 50 miles southeast of Tucson, and 10 miles north of Sonoita.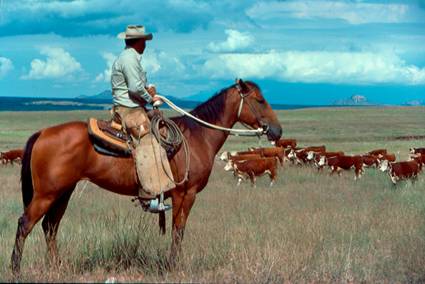 Image by Santa Cruz Heritage Alliance
The Empire Ranch House is a 22-room adobe and wood frame building which dates to 1870 and is listed in the National Register of Historic Places.  The ranch sits at the heart of the 42,000-acre Las Cienegas National Conservation Area, on public lands acquired and administered since 1988 by the U.S. Bureau of Land Management Tucson Field Office.